About
I came to this game late in life, after telling myself it was an impossible dream. The problem with some dreams is that they never go away. I found my dreams acted as a spider web that caught irrelevant things in my life and held them there until one day I awoke and realized that I was on the wrong path for a good part of my life. I dripped with sweat and knew it was now or never—and the thought of never—gave me the courage to punch that spider web and all those other useless things tumbled down. Now, the path before me was clear.
That's a very roundabout way of saying well, I love to write. Fiction is my favourite, but I've dabbled in non-fiction as well. When not writing, I enjoy running, long walks, reading, and hanging out at coffee shops.
I live in the North Eastern part of Canada (not as far as Newfoundland which I've heard is beautiful and the people are SUPER friendly!) with my husband and my senior dog. (Yes, even though he's an old Pup with grey hair he's still my baby.) When not working on my writing, I'll kick back and hang out with my two favourite boys watching Big Bang Theory, Daredevil, or Dr. Who.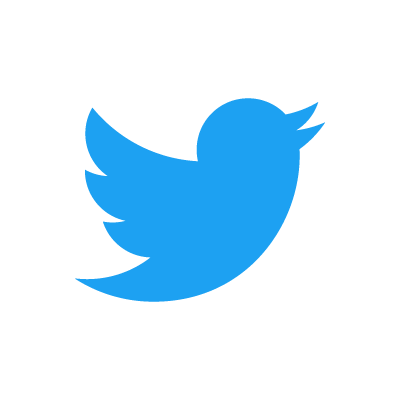 @pshawtrey
---